Our Products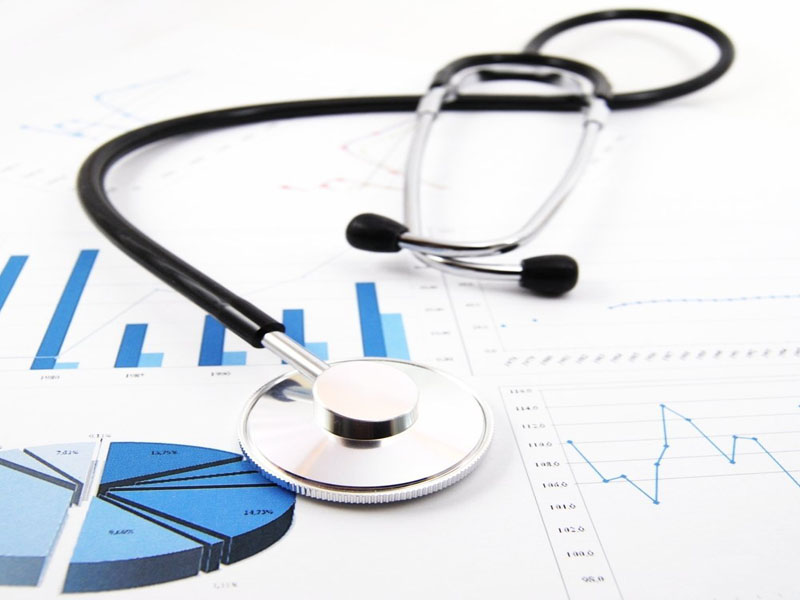 Hospital Management System
We provide Cashless Hospitalization for our customers by our innovative solutions which are used by healthcare centres such as Hospitals, Diagnostic Centre and Clinics among others.
Hospital Management System wherewithal making a hospital management paperless. With today's focus on lowering costs while improving outcomes you can't ignore medical supplies, which account for 30% to 40% of a hospital's total costs. Our automated point-of-use systems for hospital upply chain management give you the tools you need to address this critical area.
Our solutions empower pharmacies, manufacturers, hospitals and other health care institutions by enabling them to get closer to the patients they serve every single day, while contributing to the quality and safety.
Patient

One can register itself
Manage Patient records
Manage to update the information

Appointment

New Patient can register
Manage and update appointments
Manage appointment and scheduling

Accounts & Billing

Calculations based on prescription
Custom billing based on Plans and Packages
Manage the history of bills

Ward Booking

Register Patient gets wards in advance
Manage schedule wards and rooms for Patients
Manage all history of wards booking
Search Data

Manage to search data for patients
Manage to search data for doctors
Manage to maintain records of pervious search data

Registration & Management

Automatically manages the record of Patients
Manage to record history of Patients individually
Manages all doctors and staffs

Dashboard

Custom & Personalized dashboard for doctors regurally
Manages users groups daily
Manage staff leave request records

Others

Improved nurse workflow and patient safety
Simplified reporting, analysis, and charging
Greater efficiency at a system level