About Us
---
Who we are?
TeamIn Technologies (P) Ltd. is a diversified IT company. Our competencies lie in setting up dedicated software development teams for software product development, application maintenance and independent software testing with a local project management team. Using our proven Project Management and mature development methodology We make outsourcing work for you.
TeamIn Technologies (P) Ltd. has its state-of-the-art software development center located in Berhampur, an adjoining techno township of Odisha, India. TeamIn Technologies (P) Ltd.'s facility incorporates world-class technology infrastructure with a focus on reliability, security and scalability. TeamIn Technologies (P) Ltd. has a comprehensive physical security setup that ensures all project documents, data and services are secure and protected at all times.
Web app Development
Mobile app Development
Desktop app Development
SMS Solutions
Cloud Hosting Solutions
Domain Management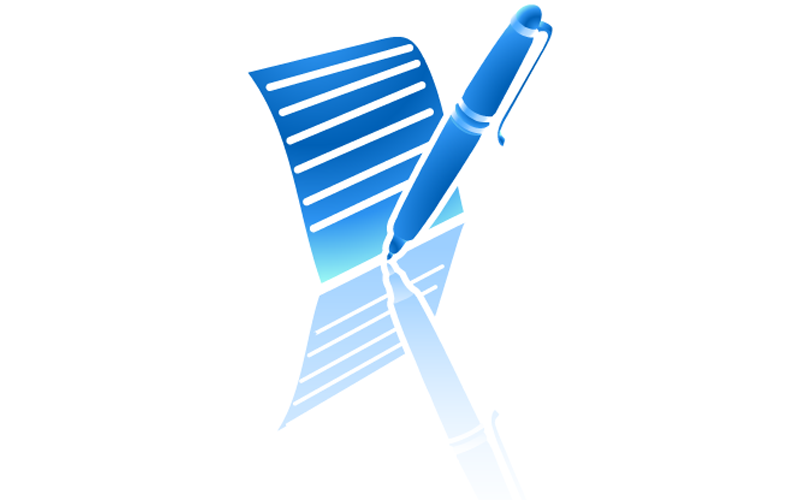 Clients Testimonials
"We are extremely pleased with our decision to select TeamIn over other firms. TeamIn has played an integral role in Datum's success! Since the launch of product, we have had so many customers praise it for its cutting edge application and ease of use. TeamIn played an integral role in our success. They have well defined process for onshore/offshore development."
B M Pattnaik
Managing Director, Datum
We have used TeamIn Technologies (P) Ltd. TECHNOLOGIES for many projects and have been impressed with their professionalism and ability to meet any deadline. They have a firm grasp of internet technologies and programming. We would highly recommend their services to any company.
Arun ku. Patro
Grow Max Infra Con (P) Ltd.
Our skills
Web Application
Mobile Application
Desktop Application